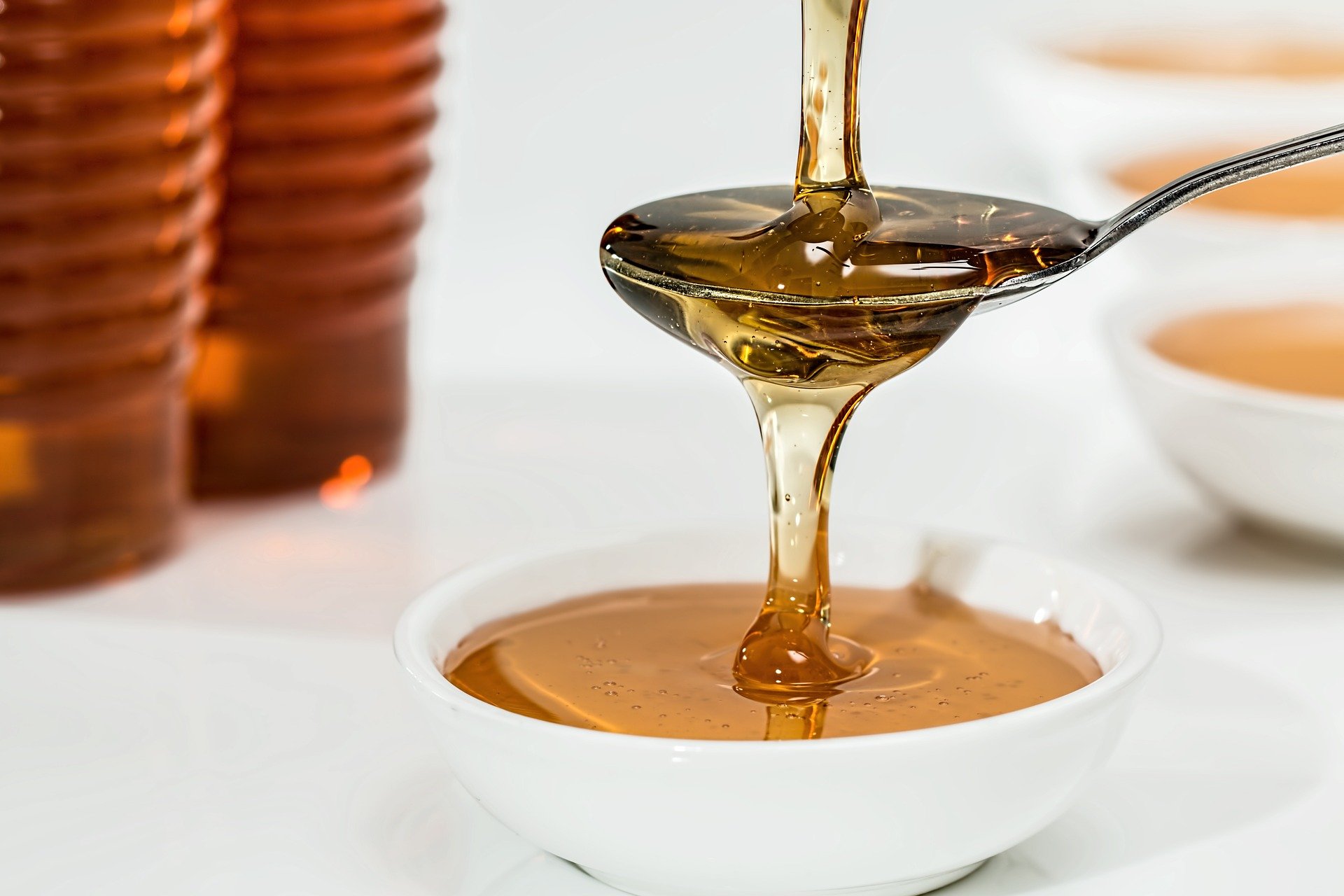 If Food be thy medicine, honey is the cure-all. There's nothing it cannot do!
Drizzle it everywhere – up your nose if it's stuffed, down your throat if it's dry.
Toss all your hair products! Douse your dandruff and mix it with castille soap for shampoo. Put highlights in your hair with honey and a pinch of cinnamon and olive oil stuck on for 6 hours. Pair it with olive oil to make a conditioner, and stop frizz by adding a teaspoon to your rinse water.
Big Pharma will soon be on its bees knees! It cures hang-overs, dark under eye circles, bad breath, warts and acne.
Proctor and Gamble no more as honey is the sweet new bubble bath, moisturizer and massage oil. Unwanted hair vanishes when you mix honey with sugar and lemon juice on cloth strips. Stimulate hair growth by applying one part honey and 9 parts water to your scalp for 3 hours. A 1:1:1 combo of honey, sugar and olive oil makes a skin scrub.
It helps you sleep, and helps you wake up!
And best of all, it never goes bad!
If you're still not convinced, see my next article Why Yoga Is the Answer to Everything!
Namaste!
photo pixabay