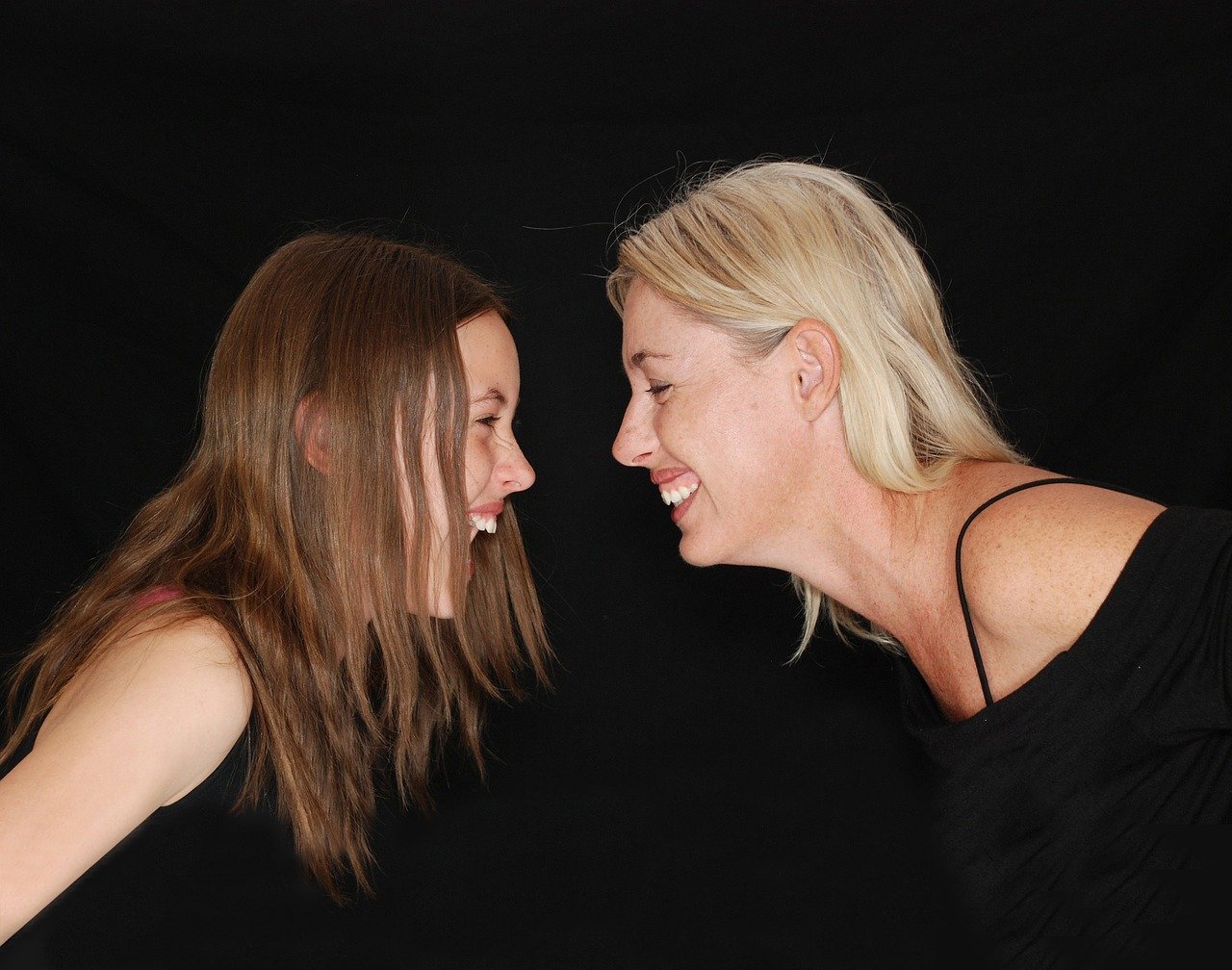 Success gurus like Tony Robbins say you need to find a mentor who did what you want to do in life and model what they did.
It's a way of short-cutting the process to success by not trying to re-invent the wheel yourself.
There are some outstanding female mentors like J.K. Rowling and Oprah Winfrey, but there are way more male mentors to model career success on.

Men can be mentors to women to a degree, but there are unique aspects to being a successful woman that relate to biology that men haven't experienced so women are better at teaching us about those things.
Tony Robbins says you need to immerse yourself in the lives of your mentors on-line and find out what they did, because success leaves clues. By reading their books and listening to their interviews you can see and feel what makes them masters at what they do in all the little details, and you can model your behavior on that.
One 'mentoress' I have in the field of media and publishing is Ariana Huffington.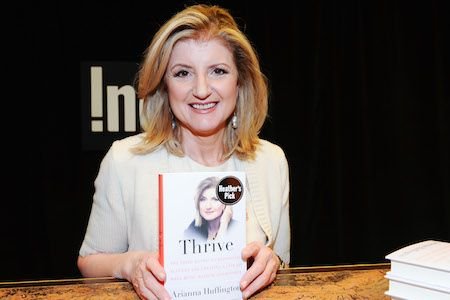 Say what you want about the tactics of Ariana Huffington, she is one of my mentoresses.
She is one of the most influential people in the media – male or female. She launched The Huffington Post, one of the most popular websites on the internet, She transformed journalism into engaging, personality driven entertainment. She was guilty of playing favorites with people like the exiled Dalai Lama, but to be fair all the male news-moguls likely had a code to protect their friends in the past as well.
Leadership is tough for everyone, and she is one tough female cookie, who has been burned many times.
She is now 66 years old and makes me forget about the worship of youth in our culture, as she rocks her age and combines it with the eye of experience.
She gives me hope to carry on with blogging in middle age.
After she resigned from 'The Huffington Post', she headed up 'Thrive Global', a wellness media company focusing on helping people get enough sleep, and sells pillows with the quote: "sleep your way to the top".
What I most admire about Ariana is her style. Mixing the vulnerability of a woman and a mother, with a warrior role in the competitive ring with the big boys takes balls.
Her curiosity helps her grow, and her determination to turn her failures into a part of her future success is why she continues to thrive.
Some of her quotes resonate with me and likely the other 50 percent of the female population that she speaks to:
"Fearlessness is like a muscle. I know from my own life that the more I exercise it the more natural it becomes to not let my fears run me."
"Trying to be Supermom is as futile as trying to be Perfect Mom. Not going to happen."
"I think while all mothers deal with feelings of guilt, working mothers are plagued by guilt on steroids!"
Thanks for reading!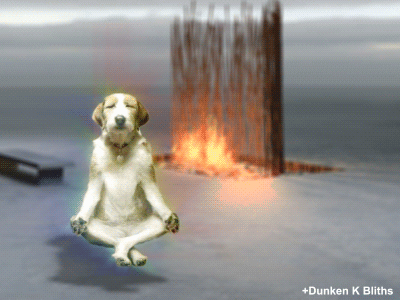 Please follow me@annhoyblog
Images pixabay, giphy, and google free images